LEAN CONSTRUCTION LEADERS
A TRADE PARTNER'S GUIDE TO LEAN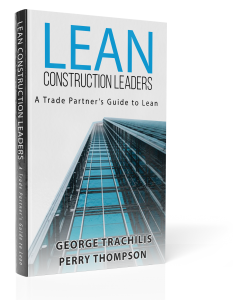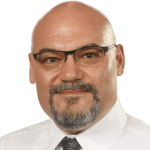 "As a leader if you ask questions to learn, you will inevitably become a teacher"
Only Available Here : Udemy Course Special Offer
Educate your entire organization now with this one-time special offer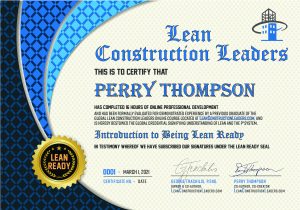 BECOME A SPONSOR OF THIS WEBSITE & BOOK
As a sponsor, you make this happen.
Funds are used to produce video content and create the best resource for trade partners to learn about Lean. Use this website and share with others. Don't forget to thank our sponsors for their donation.
We are still looking for sponsorship for our upcoming book and a website which will be used to educate our industry on the benefits of being Lean.
To sponsor this website and book contact George Trachilis. We have 3 levels of sponsorship.
The sponsorship levels are bronze ($5,000 USD), silver ($10,000 USD), and gold ($35,000). Your logo will be placed on our homepage and in the book.
You are welcome to share these videos on to your social pages, connect with us on LinkedIn, connect with us on WhatsApp, and contact us if you would like to contribute to our book.
GOLD SPONSORS

BRONZE SPONSORS